This website is an Open Educational Resource (OER) with a Creative Commons Attribution-NonCommercial license. Permission is given to use and adapt any material on this website for non-commercial purposes, as long as attribution is given.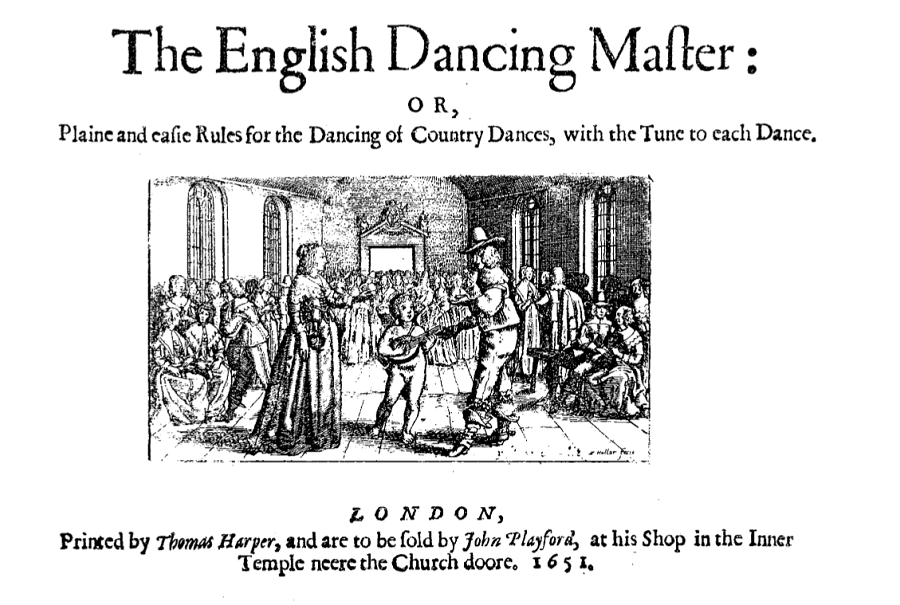 The First Edition included this personal note from John Playford: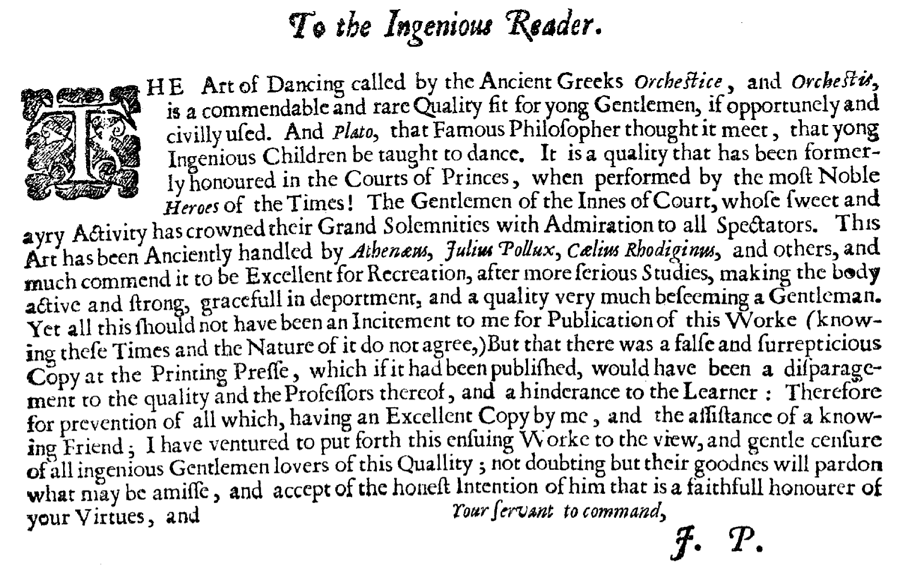 Questions or comments? Contact Scott Pfitzinger at pfitzburg[at]gmail.com.